NEWS
Hello!
Welcome to my website! I'm excited to share with you information about my work and projects through these pages and look forward to keeping you updated on my activities. Please feel free to send comments, questions or just to say hello. Thank you for your interest in my music and for all your support!
¡Hola!
Bienvenidos a mi página web! Estoy emocionado de compartir con ustedes información sobre mi trabajo y proyectos a través de estas paginas y espero mantenerles informados sobre mis actividades. Por favor envíen sus comentarios, preguntas o simplemente un saludo. Gracias por su interés en mi música y por todo su apoyo!
Daniel Salazar
Dear Friends,
I started Guitar Under The Stars in 1993 with the idea of playing music outdoors in a setting that everyone could enjoy. I didn't imagine that for the next 25 years it would bring thousands of people together in a celebration of music and community! Please join us for The Guitar Under The Stars 25th Anniversary Celebration on September 8, 2018.
We are holding a Fundraiser for Guitar Under The Stars 2018!
For full information CLICK HERE
April 2018- Daniel Salazar receives The Charter Oak Vision Award for contributions to the Arts and education in Connecticut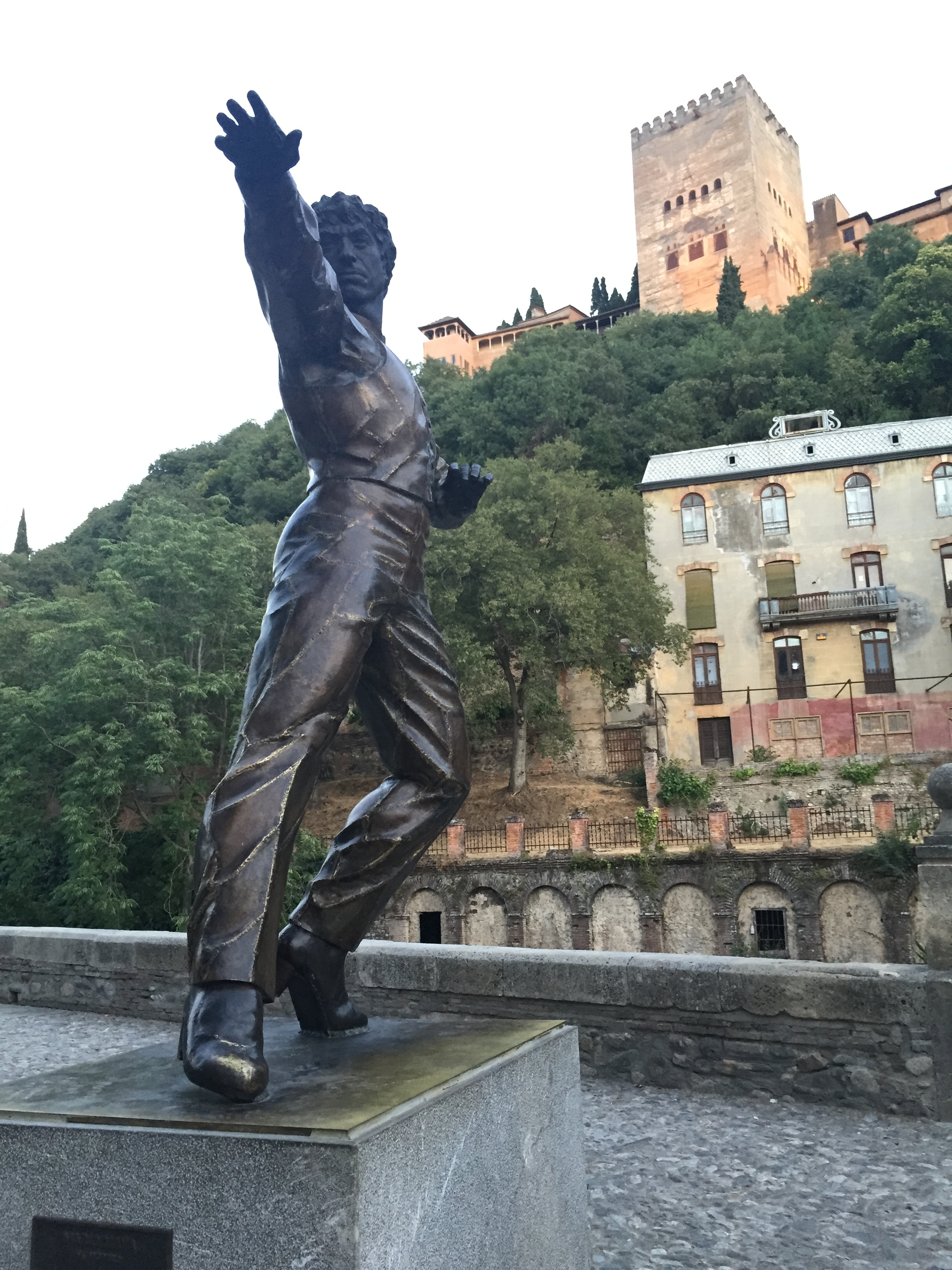 Daniel Salazar's new Digital Album!
Produced in Granada, Spain
Three NEW alluring selections:
1. Romance
2. Alhambra
3. Aranjuez
PRE-ORDER NOW FOR ONLY $5!
DANIEL SALAZAR, JR. IS AWARDED 2017 FELLOWSHIP
 
I am honored and excited to receive this award!
Thanks to my family, friends and colleagues for your support!
Hartford , CT – Classical guitarist Daniel Salazar, Jr. has been selected to receive a Fellowship from the prestigious Fund For Teachers Program, in recognition of his artistic and educational work.

Mr. Salazar will be undertaking research and performance activities in Granada and Sevilla, Spain during July 2017. In addition to his concert and performance activities, Daniel Salazar is on the faculty at The University Of Connecticut, Manchester Community College and is an Artist Instructor at The Greater Hartford Academy Of The Arts.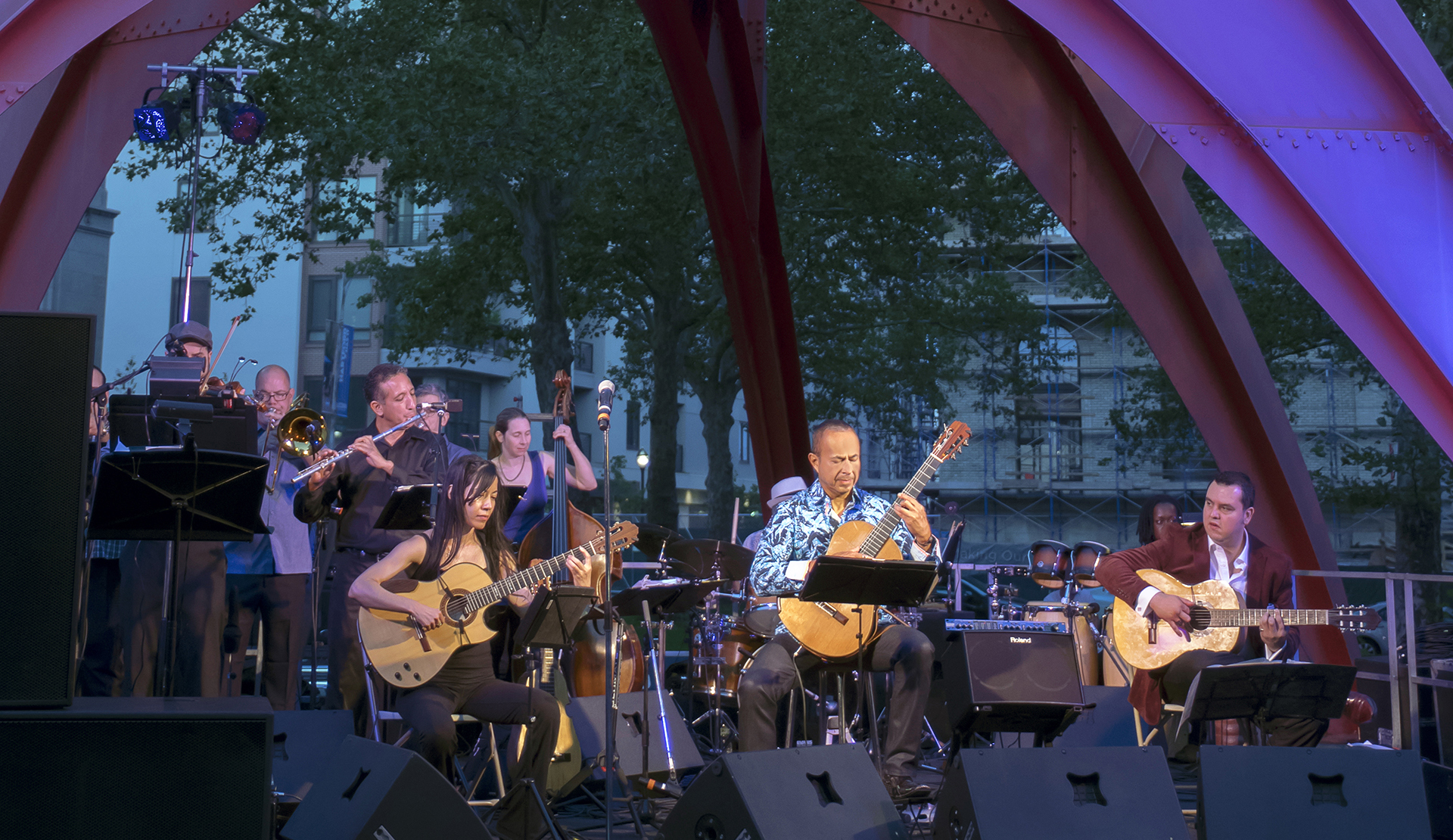 The Daniel Salazar Ensemble
Appearing at Black Eyed Sally's, Hartford, CT
Friday June 16, 9pm
CALL NOW FOR RESERVATIONS! (860) 278-7427